Sponsors
We are looking for partners and sponsors to participate in hosting this top level event! Click here to view the Sponsorship Package for the Haywood Western Canada Cup, which contains details about the various sponsorship options.
If you have any questions about sponsoring the event, please contact us at sponsorship@callaghanxcski.ca.
Title Sponsors
Gold Level Sponsors

Silver Level Sponsors
Bronze Level Sponsors

Nordic Racers is the event volunteer sponsor.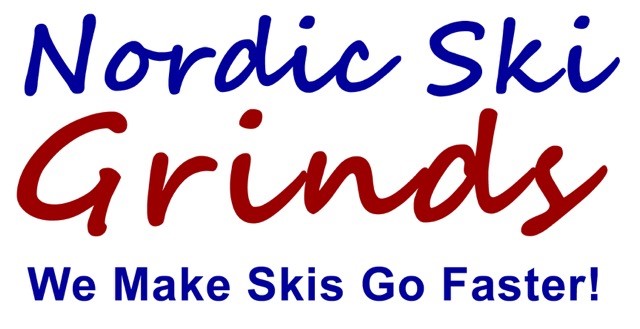 Racer Support Team

Cheering Section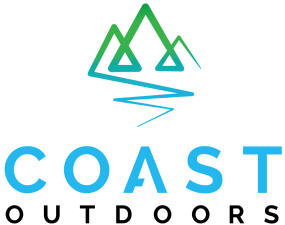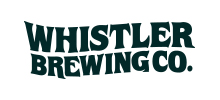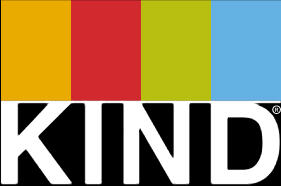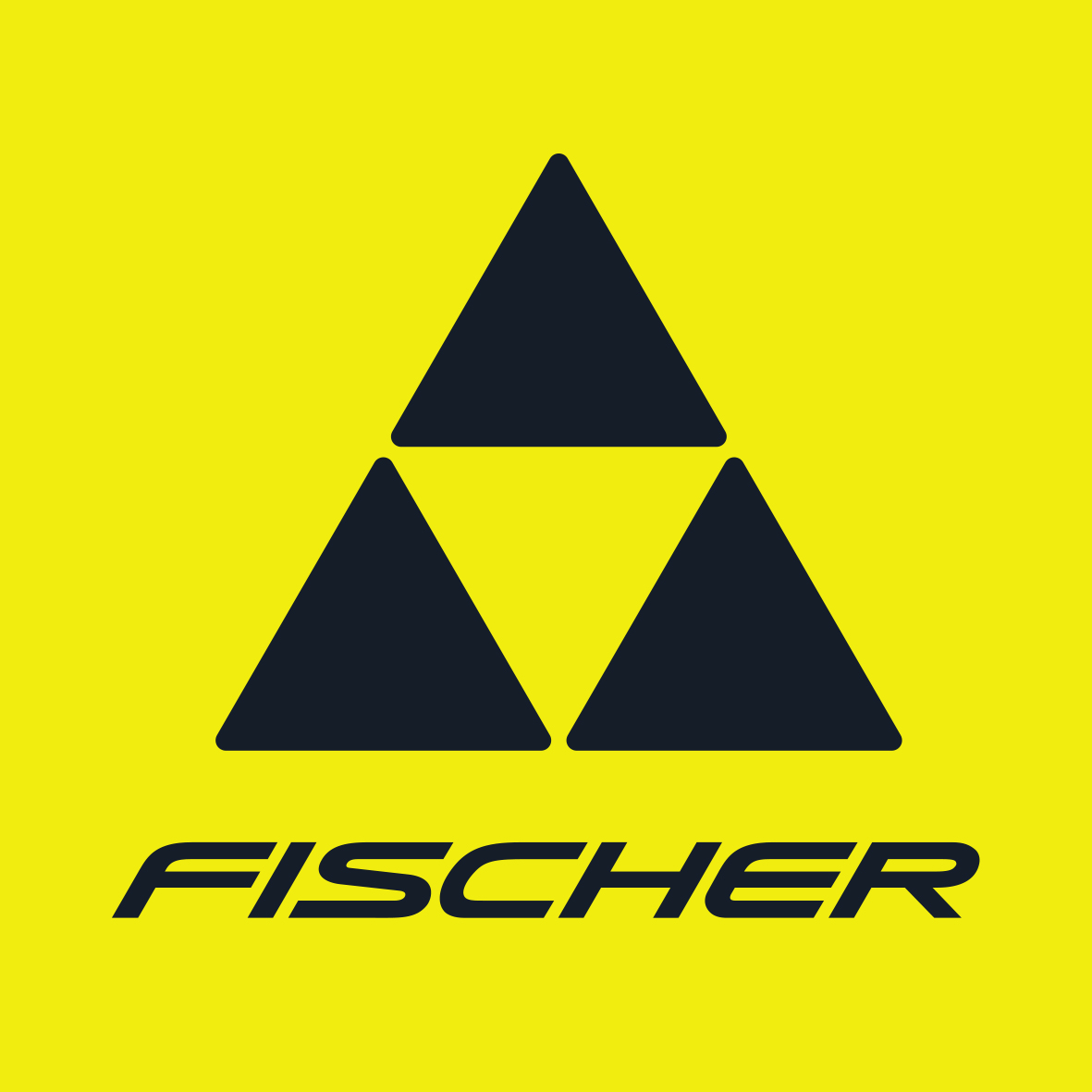 Partners






Executive Suites Hotel & Resort Squamish